Westen MacIntosh
Updated: Apr 21
With 1.5 million active stores and Easy-to-Use store management, Shopify is an excellent platform for Charities and Non-Profits looking to enter the online retail space.
With so many online platforms out there like Wix and WooCommerce, why should you pick Shopify?
Why Shopify?
Well, it really depends on the needs of your charity. For a smaller charity looking to get started a platform like Wix may work well as there are no transaction fees.
However, if you are ok giving a percentage with each sale, a platform like shopify may work better given the extras provided with the service. Case and point ... The shopify app store
Shopify App Store
Part of what makes Shopify so great is their bustling App Store. With over 6000 apps there are a ton of options to help your online store.
Do you want to automate order tagging? ... there is an app for that Do you want background music like a department store .... there is an app for that Do you want to show prices in a customer's local currency ... there is an app for that One might even say that there are too many options to pick from
The analysis paralysis is real in the app store, but thankfully Shopify have broken down their apps into categories for different shops. Including 'Apps for Non-profits and Charities'
Shopify Apps for Non-profits and Charities
With the number of charities using online retail as a source of fundraising, you better believe that there is a category for you. And what do you know ... who sits atop of that category???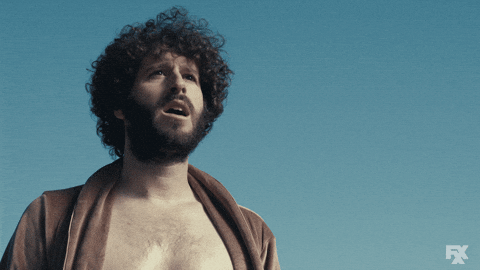 Why it is none other than the Pledger - UK Charity Donations App by Pledger Giving Ltd of course.
Ok, you might have seen that one coming. So what exactly can the Pledger App do for a Charity on Shopify? First and foremost, we are a tech-for-good app that allows online retailers to give a portion of their sales to some great charities. So, even if your charity does not have an online store you can still sign up to our platform for additional fundraising. Now, if you are working with an online store there is a little more that we can help you with.
Customer Donation App
So this one is pretty straightforward. Our customer Donation app is an app that allows customers to make a donation. But what makes our product stand out is that we request donations post-purchase. So, there is no way that the additional request will hinder your store's current checkout process. You can also customize the donation amounts for your store.
Happy fundraising!
If we can support you in any way - email us at support@pledger.co
Pledger Team